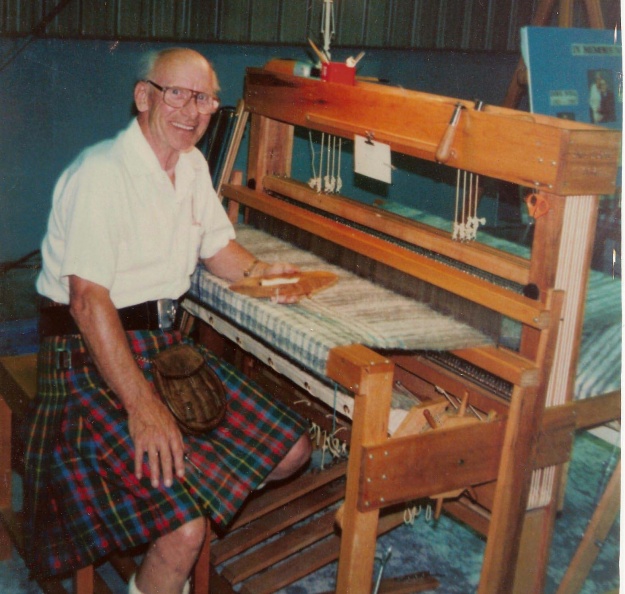 RONALD CRAIG LAMB
Ronald Craig Lamb passed away in Calgary on January 5,1999 at the age of 82 years.

Ron was born in Arbroath, Scotland, resided in Winnipeg for 40 years and moved to Calgary in 1993.

He is survived by Bess, his loving wife of 57 years; son Craig (Maureen) and daughter Margaret, and was the beloved Grandpa of Shannon, Chris and Nell, all of Calgary.

He is also survived by sister Margaret Neill of Arbroath.
Ron retired from the University of Manitoba (Physics Dept.) in 1981. He served in the R.A.F. from 1940 to 1945 and was involved in Scouting in Arbroath and in Winnipeg, where he spearheaded the formation of the Lord Selkirk Boy Scouts Pipe Band. He was a member of Immanuel United Church for 34 years, pursuing his
love of music as a member of the choir.

A memorial service will be held at St. Matthews United Church in Calgary on Saturday, January 9.

If friends so desire, memorial tributes may be made directly to the War Amputees of Canada, 1068 Berkley Dr. N.W., Calgary, Alberta, T3K1E1.